Back in My IMAC Airplane Odyssey and then again in Rookie Mistake Painting, I described my multi-year odyssey getting my Kam Aero IMAC plane finally in the air. Well, it finally happened, but it wasn't without some drama.
As I explained in Rookie Mistake Painting, I didn't get the colors to match, so Kevin at Wings West RC gave me a way to fix my problem. Unfortunately, this is where I made mistake number 2. First, I scuffed/sanded the parts and added more red to darken it up. Houston, we have a problem!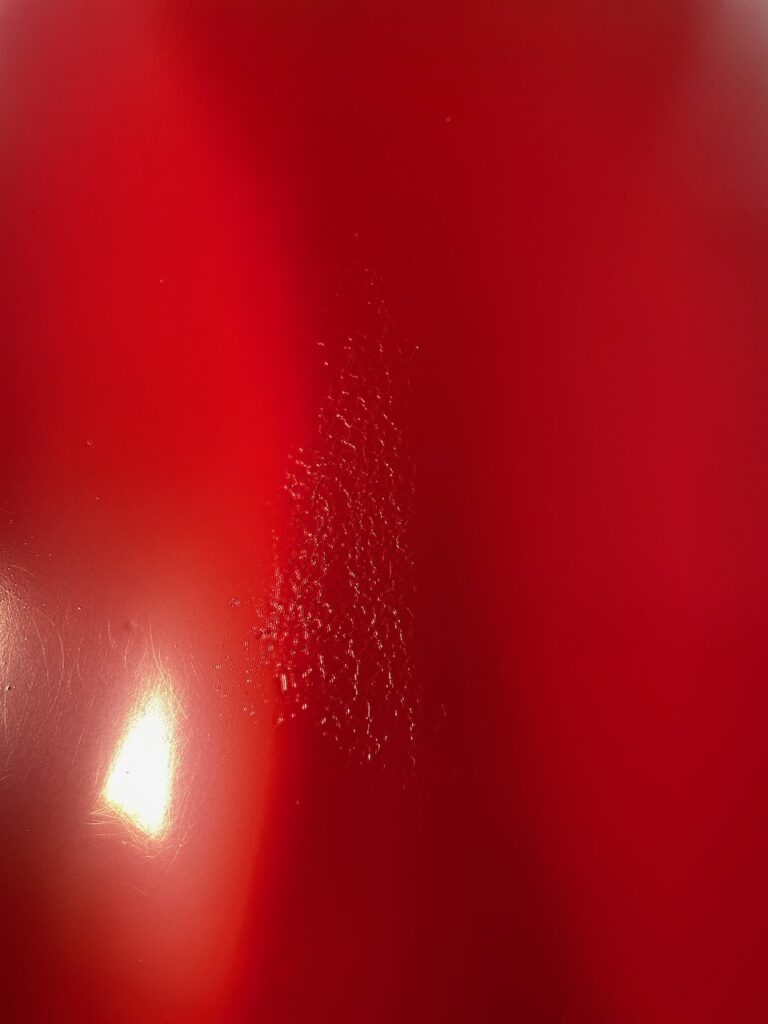 The paint is not supposed to do that! It seems like the cooler weather meant that everything didn't fully dry, resulting in wrinkles showing up on all three parts. Ugh…
Another call to Kevin, and he gave me more instructions which I followed. For the spinner though, I just stripped it and started over. No reason to try and repair that one when it takes 20 minutes to strip it down. Unfortunately, the fix only took on one of the remaining two parts. My canopy came out great, but the top of the cowl was still showing wrinkles.
Another call to Kevin, and he offered to rescue me. I shipped it out to him, and he fixed it up perfectly for nothing other than the cost of me shipping it to him. Thank you, Kevin and Wings West RC!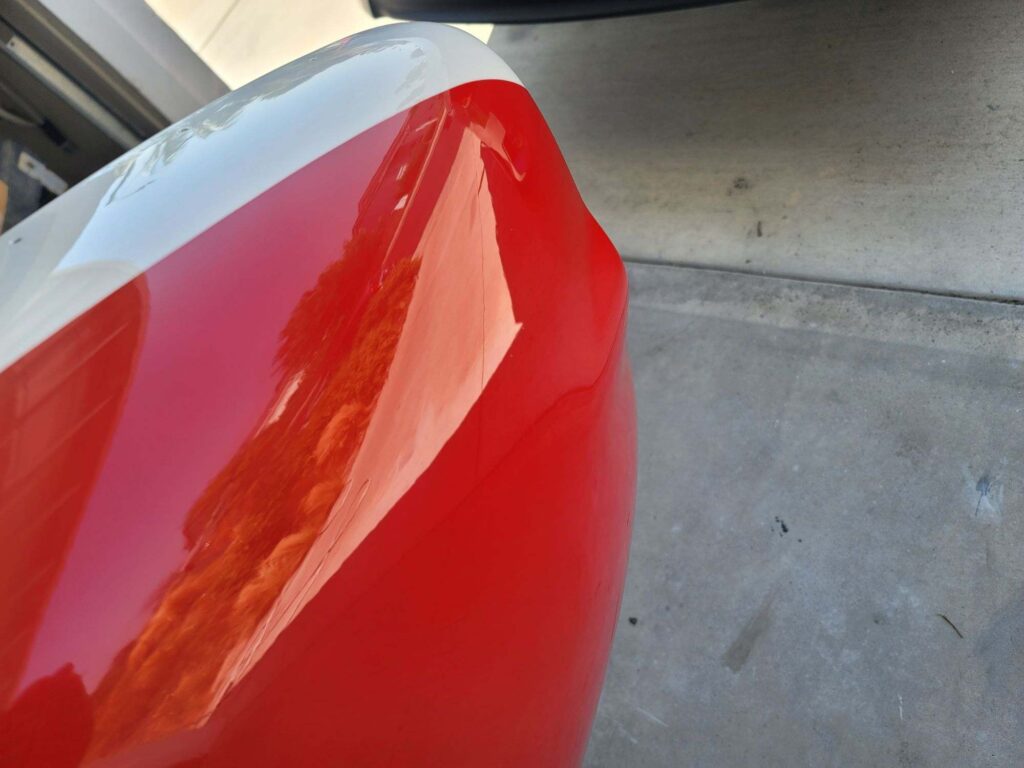 Only problem now is that my work does not compare to the master. My parts are not bad, but the piece Kevin did is art. Wow!
Now, I was finally ready to add some bling and go fly.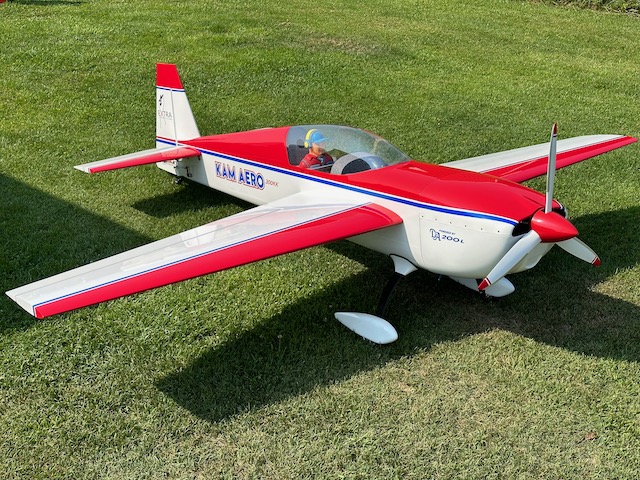 On Sunday, August 6, 2023, my odyssey finally completed, and she flew! This was a 2+ year journey, but I couldn't be happier. This plane flies amazingly! I can't wait to complete the trimming process and compete in the a couple of the remaining contests this season. Here is to many years with this airplane. I have no excuse now.
To quote Rob Holland: "Fly Good! Don't Suck!"