Been away for a while. Between working on my new company, Inquisix, and a much needed vacation, I haven't had a chance to write anything in a while. Waking up every day to see the view below really does cause one to simply relax instead of working much.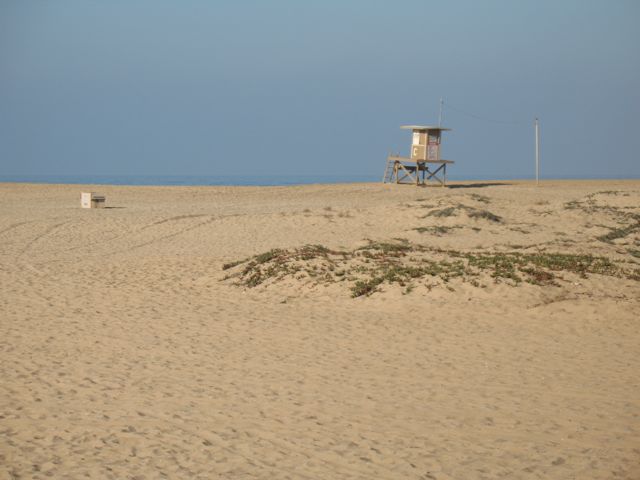 This is Newport Beach, CA, and my family and I stayed right on the boardwalk — walk out the front door, cross the boardwalk, and you're on the beach. What a great way to relax!
Anyone have a chance to try a Segway? The Segway shop in Newport beach sells more Segways than anywhere else in the world. As a marketing ploy, they will take you on a tour. It is amazing how intuitive this machine is. Within a couple minutes, you are off exploring like an expert. Now, if I could just get myself one of these, I would be all set. Then again, I usually prefer to walk when I golf.
I will have lots more to say about Inquisix and other technology issues in the coming weeks.
It's good to be back!